Finding the proper HR technology for your business is the same as going to a store and shopping. You would only buy something after initially thinking of what you are buying and thoroughly analyzing it.
It's in our nature to spend some time thinking about what we will buy and how it'll affect us in the future. The same goes for HR; when using its technology, you want to find out how it'll directly relate to your business.
Let's not wait any further because, in this article, we will learn more about the advantages of using technology in HR.
10 Advantages of using HR technology in your recruitment process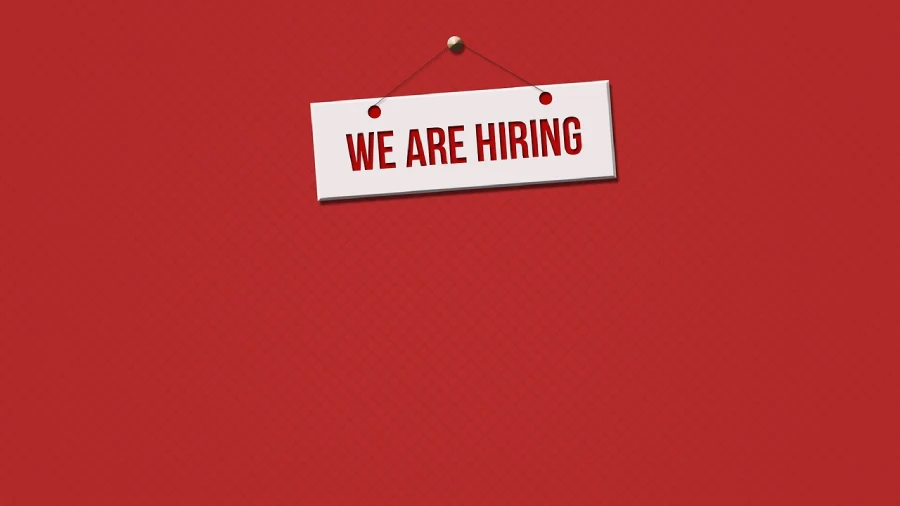 1. Reduces time to hire with recruiting automation
Have you ever heard of recruiting automation? You're not alone if you have identified that your recruitment and selection process is taking longer than you think. It's never a bad idea to speed up the hiring process and not reduce the quality.
Recruitment automation is a technology that allows organizations to automate HR activities and recruiting tasks that take up the recruiter's time. These tasks will usually include creating job postings, sourcing job candidates, evaluating skills, conducting interviews, etc.
Many organizations are turning to recruitment automation in their recruitment process. Roughly 99% of Fortune 500 companies are using recruitment automation systems.
99% is a large percentage, meaning it's a new standard. However, almost all companies use it to make the recruiting process more accessible. Some of the primary recruiting automation driving factors are:
Competition: Increases the competition between organizations and seeks to retain top talents, leaving businesses no choice but to turn to automation recruitment forcefully. It's an excellent way to win the recruitment race and make the best of vacancy hires before the competition takes over your candidate.
Data overload: The amount of data required to be processed by the HR personnel is high. Having to go through all of the work on your own is exhausting. It's quite a lot of work for HR personnel, but recruitment automation makes things easier.
2. Actionable workforce analytics
If you hire lots of people but are not getting the results you are looking for, your HR specialist can review the available data and help you investigate what's happening. For example, is a department within your organization affecting these costs?
Keeping your HR information in an integrated database, you won't only be able to track costs but also the available characteristics, including long-term employees. Having analytics available is what makes your plan much easier for you.
3. Less data and duplication errors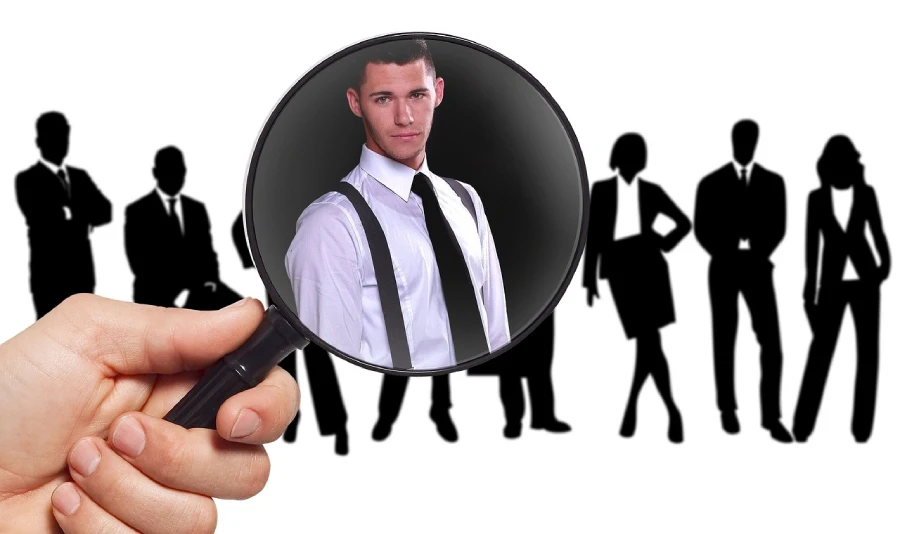 Is your company still relying on traditional hiring methods? If this is the case, it may be that someone on your staff is inputting all the data manually at some point in the process. However, manual data entry is highly time-consuming, and investing in powerful HR technology is an excellent way of making your HR process more accurate and efficient by automating daily tasks and integrating information into the system.
An automation system reduces human error by up to 75%, so it's an effective solution for businesses that use it.
4. Lowers the time to hire
One huge advantage for recruiting managers is how much HR technology can lower recruiting automation. As a result, it saves lots of time and frees you from worrying about repetitive tasks.
You don't have to spend long hours looking at resumes manually. Moreover, you won't need to send emails and manually pick out candidates, but the automation software does all the work for you. As a result, you are no more wasting time answering individual questions. Instead, the automation system truthfully does most of the work for you and significantly reduces your hiring time.
5. Encourages employee development
It's common to believe that you always have to recruit new employees to grow your business, but this isn't true. Instead, it's a more affordable option to train your team correctly, and with the help of HR software, you can do this.
Talent management platforms allow employees to develop from training courses. In addition, employee recognition can improve employee motivation and give them a higher standard of work. For example, 82% of employees claimed they were happier because of employee recognition.
In other words, the software stores data, allowing you to receive feedback and adjust your goals and objectives.
6. Safe document management
HR software maintains your information securely, ensuring you can access it anytime. It's even more confident because you can control who can access the information. Additionally, cloud-based talent management solutions ensure that your data is protected and available even in an emergency.
All you need is your desktop or mobile device to access this data. Additionally, a talent management platform will provide document management capabilities and features.
You can also improve productivity by minimizing paperwork and accessing older documents or handbooks, promoting a paper-free environment. A paper-free environment will be greener and comply with industry standards. How good is that?
7. Improved talent management
HR software helps increase employee retention rates and immensely improves productivity. Beginning from HR tech-enabled appraisals, these allow you to store essential data about any employee's strengths, weaknesses, and area improvements. Then, AI-powered tools use this data to recommend learning programs for employees based on the results they are looking for.
Additionally, modern-day HR performance management software will allow businesses to become agile in reviewing employee performance continuously rather than making it only once a year.
Modern-day HR software integrates well with HR tech ecosystems and is powerful. Depending on the software you use, most of them offer a range of integration capabilities, supplied with chat-based UI for making everyday integration easier, meaning you can easily chat with your colleagues too.
8. Faster onboarding time
Onboarding automation is more important than you may think. For example, onboarding in recruiting is the process where you make newly hired candidates quickly adapt to the working culture of the company, their responsibilities, and more.
Fast onboarding time means ensuring that the company has provided new hires with all the necessary information they need for starting at their new position. Lately, many businesses are integrating chatbots, so new hires can ask the bot any questions they might have, such as:
What kind of vacation policies does the organization have?
What does the organization's health plan cover?
How many vacation days a year do we receive?
This is time efficient because new hires won't need to ask these questions from department to department continuously.
9. Blends well with LinkedIn
More than 95% of HR professionals use LinkedIn. LinkedIn is a B2B social media platform that has increased innovations in the HR sector. As a result, HR professionals are using it as a popular hiring platform.
LinkedIn has artificial intelligence software (AI) that helps you assess if you're hiring the right candidate and reduces hiring time.
Furthermore, you can include a "hiring" profile picture to let candidates know you are hiring. Unlike other job search platforms, LinkedIn allows you to communicate directly with other users and view their experience history on their profiles.
10. Grants you room for growth
There's always room for improvement, and technology is cutting the time to hire, meaning that you'll be able to think of innovations you can implement in your HR strategy. It's not smart to always follow the same hiring methods, so take the time to think of new ideas you can add to your HR plan.
In short, this means knowing more about the candidate, making the time-to-hire effective and not rushed, identifying which hiring platform is the right one to use, and adapting as new hiring methods evolve.
Summary of automating the recruitment process
Even though recruiting top talents might take more time, there's always some way to make the hiring process faster and more efficient. Recruiting automation is the correct way to help you:
Collecting reliable data
Improving diversity hires
Saving time and learning more about top talents you can recruit to your organization
After all, no matter what you do, it'll all depend on your company's culture. You can hire any candidate any day, but if you can't retain them in the long term, you'll have high turnover rates and need to hire new people at all times.
The most important trait in an organization is to hire talent, retain them and use HR technology's power to develop their skills further.