Of late, it is very easy to purchase the latest smartphone models as per the customer overall requirement. There are several latest models available in the markets which are best in gaming and camera section. You can easily select a low-end smartphone to high end as per your budget and needs.
Here we are going to give you a brief review of a feature-rich budget smartphone. The oneplus 7T from oneplus.com is the best gaming smartphone recently launched in the market for gaming lovers. I have personally used this great phone for almost 2 months and after the deep and continue usage of 2 months I am going to give you the best review which is mainly based on the personal experience with One plus 7T. Let's go through the features and specifications in details.
Design
If you are looking for a stylish and premium look smartphone, then OnePlus 7T will be perfect for you. I am really amazed by seeing the great design and trendy look of this phone. It comes with a waterdrop notch and a flat screen. There is also a change in the incorporation of a circular camera setup on the phone back.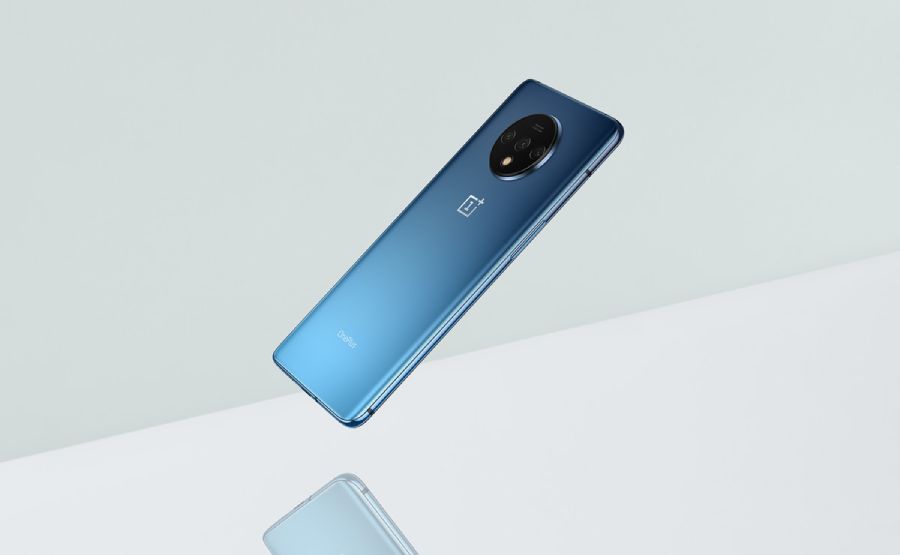 Display
The phone has a big screen which is perfect while playing games and watching videos. OnePlus 7T has a 6.55-inch AMOLED screen with a resolution of 2400 x 1080. The notch on the smartphone is great and looks premium. By going through the display settings, you get the option of customizations such as night mode, adaptive brightness, and reading mode.
Performance
The smartphone is provided with the newest Qualcomm Snapdragon 855 plus SoC processor with 8GB RAM, you will never face any bugs or any delay while loading any application. For the gamers, you are not going to face any lag by keeping other apps in the background. Even if your internal memory is full, there would be no delay in the phone.
Gaming
I would like to strongly recommend this phone to the users who are into playing hardcore games like callofduty.com's saga. This phone is specially made for the gamers so that they can easily perform multitasking. I have installed several high-end games like PUBG, Spiderman or Asphalt.
Security
This smartphone has several security features for its users. User can easily set fingerprint to authenticate payment on Google Pay and make online transaction more easily. By having this great feature is commonly used in online casinos and can protect you in case of a lost phone.
Memory
The smartphone is provided with two choices in terms of storage, 128 GB and 256 GB internal memory. You can store thousands of files on your phone because there would not be any storage issues here.
Camera
One Plus 7T features a 48MP main + 5MP telephoto and 16MP selfie camera on the front. I have taken many 4K videos and the quality of the video is great. The front camera is enough for taking great quality selfies and for video calls.
Conclusion
Finally, you should buy this great gaming phone and enjoy its great features. The phone comes with all the new features which are available in all the high-end smartphones.
So, what are you waiting for? Go for it right now itself!
You may also read