Business meetings have never been an easy task. However, standing up in front of clients and conveying your message impactfully is required. Presentations can be very effective tools for making the right pitch. Going by the stats, there are more than 30 million presentations delivered per day.
Before the PowerPoint presentation was in the play, the business meetings and presentations were done by hand. That was too time and money-consuming as well. PowerPoint's introduction has boomed and provided a new world for the presentations. After that, a lot of other software is launched to provide more freedom and creativity for a presentation.
And among such a crowd of providers, Google always stands out. Google slides are one of the most popular and most commonly used tools today. It has gained fame and popularity because of the ease of access, availability, and the thousands of themes for the slides that one can get for free. Google slides is indeed an excellent option for creating a powerful presentation that is meant for closing a business deal, learning a new subject, or anything else.
Getting the right presentation theme is a bit more difficult task for anyone. We always look up something crisp, attractive, and unique. This is why we have in this article piled up some of the best and most loved Google slides theme for 2022.
Let us get started with the best Google Slide Templates.
Google Slides is a great tool whose power could still be hidden from some users. However, to create a compelling and authoritative presentation, you must have the tactics to make a presentation. Here is how you can create some fantastic and eye-catching presentations with Google slides.
The themes of the slide play a critical role. The theme must look professional, but on the same note, it should not be monotone and common. Just like your attire and personality, your theme should look good together. The perfect colors, typefaces, and the other things are all incorporated in a good sense.
Here are the top picked Google slides themes for 2022
1. Moral – One of the modern, stylish and beautiful Google slide templates. The moral template comes with a multipurpose set of slide designs. The template is creative and looks professional as well. There are more than 30 designs for the slides in more than 5 color schemes. The moral slide design also comes with image placeholders and editable vector images.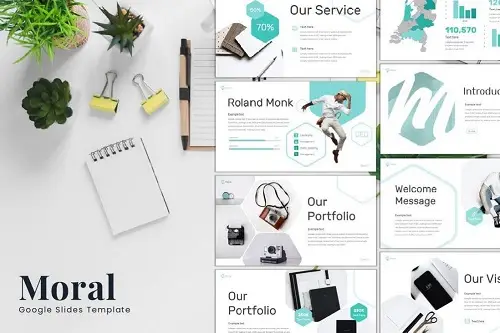 2. Marble – Marble template is an elegant theme with modern features, colors, shape, and many features. Multiple slide layouts and the easy designing technique.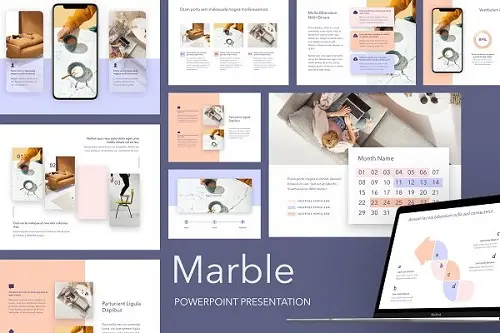 Check more information/download
3. Struggle – The template is the right for making every presentation type. There are more than 30 slide designs with color schemes that can be used to customize the slides.
4. Carolina – Carolina template for Google slides comes with 150 designs of slides. The slide designs are suitable for making presentations. There are editable graphics and image placeholders in the template.
5. Lunar – Design a stylish and minimal presentation with a dark color theme. There are more than 40 unique slide layouts that can be easily edited. This is available in a light color as well.
6. Disney Presentation – Disney Google Slides Theme is another great theme that comes with blue background along with the logo of the Walt Disney Company. The theme contains 50 unique editable PPTX.
7. Memphis – Free Google slide templates with more than 20 unique slide layouts. The editable vector graphics, shapes, and icons. This is also available in the Powerpoint version as well.
8. Barince – The slide design lets users design the templates as many as they want. There are more than 150 slides available in the design.
9. Niklea – Creative Google slide template that helps create clean and minimal presentations. There are more than 30 unique slides that can help you with making different types of professional slideshows. There are editable graphics and image placeholders.
Check more information/download
10. Business – This is the modern Google slide template used more commonly for corporate presentations. There are more than 150 slides in more than 5 color schemes. These are master slides as well in the template.
11. Belan – Minimal and yet effective layout for the creative slide designs. The template comes with a lot of features and image placeholders. This gives you the freedom to allow the design of visual and attractive slideshows. Unique 30 slide designs that come in various forms of color schemes.
Check more information/download
12. Inventstyle – The template provides highly visual styles. This has 75 unique slide designs available in dark and light color themes—separate placeholders for showcasing the large images and titles.
13. Thray – One of the most beautifully designed and creative Google slides that is perfect for designing presentations for various purposes like travel and adventure businesses. Fully customizable and comes with 30 unique designs for the slide designs.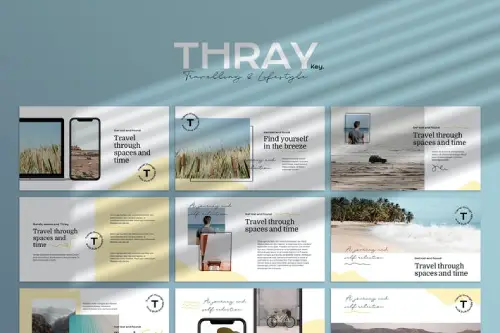 14. Hectic business – This template lets the user choose from the 30 unique slide ideas that are available in 5 different color schemes. There are more than 5 color schemes with more than infographics and editable vector graphics.
15. Insine – A colorful and creative Google slides for creating the professional slideshow for marketing and business presentations. 50 unique slides that feature vector graphics, icons, and editable colors.
16. Nova – The modern Google slide template is professionally designed for the slide layouts. The template has more than 150 layouts and features editable vector graphics and custom-made infographics.
17. Vastra – The minimal, elegant, and creative slide design is perfect for marketing and creative presentation. Here is this template. You also get 5 color schemes that help design the presentation.
18. Sanma – One of the highly visual templates that feature many large images. There are easily available to replace the images with colors that can also be customized. There are more than 100 slide templates available for the theme.
Check for more information/download
19. Corporate Google slide template – The high-quality Google slide design outstands the other. There are 8 unique slide designs and are present with the keynote versions as well. You can use this template with personal and commercial projects as well.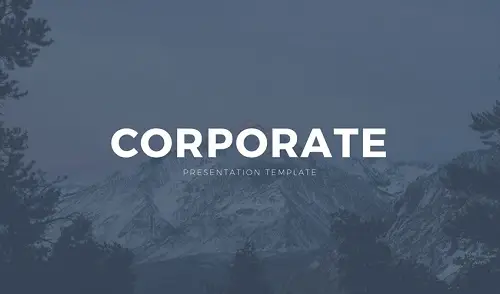 20. Business – The template contains modern and beautiful styles of slides that are appropriate for meetings for sales to the startup pitch decks.
21. Timelines – This template allows you to showcase the product growth easily. There are 5 different slide designs that one can easily change and customize per the requirements.
22. The Agency – Presentation Template made by the best of our designers combines a great style and impressive creativity. Whatever the subject of your presentation, you should make it interesting for the audience. Otherwise, what's the point of it? All slides included in this file are made in the same style. There are different photographs of buildings in the background and a yellowish rectangle for the main info. So you will have plenty of space for telling about the fantastic achievements of your company and presenting your goals.
Check for more information/download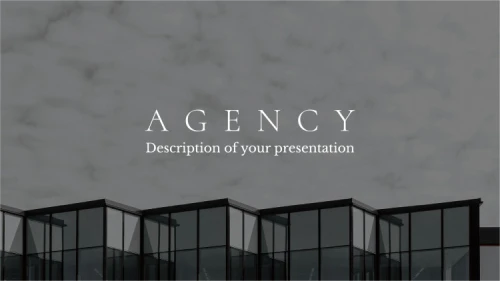 23. Hotel Business Plan – Building a hotel is a big deal. So, you have to put maximum effort into making the building great. If you already have some creative ideas, you must show them perfectly to satisfy the investors. Our gorgeous Hotel Business Plan Presentation Template is exactly what can help. The design of every slide is not just beautiful but also well-thought. We left space for inserting images, added some icons you might need, and created a great start page. Our designers also used the world map in case you are going to open a new hotel chain.
Check for more information/download
These are some of the Google slide themes you can try to create powerful, attractive, and elegant presentations. Google slides are free, and even you can use it on your mobile to create the presentations that stand out of the crowd.