Move aside, outsourcing – there's a new buzzword in the business world. Its name is "offshore development". According to Duke University's Fuqua School of Business, for every 100 domestic jobs in the U.S. software industry, there are 13 more offshored ones. And this trend doesn't show any signs of slowing down.
So, why do more and more first-world companies opt for offshore development services instead of in-house hiring or outsourcing? Let's break down 5 key reasons behind this trend in depth.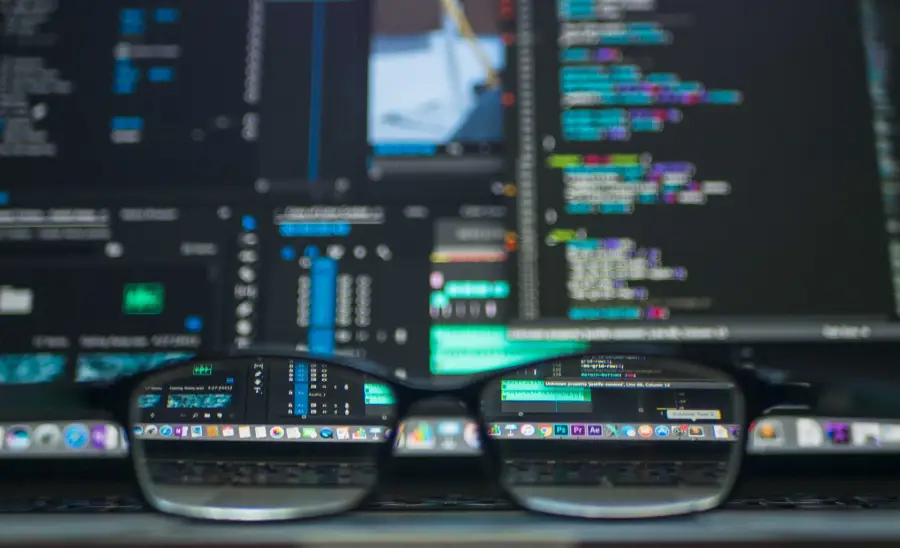 First, What Makes Software Development Offshore?
Instead of explaining what it is, let's talk about what offshore development isn't.
It's not outsourcing. You've probably seen many people using the two interchangeably. But in practice, they mean completely different things:
When you outsource, you hire another company to deliver a certain service or product to you. Developers working on your project remain outsiders and you have no daily oversight.
When you turn to an offshore development company, you ask for their help in finding offshore developers for your own ODC – offshore development center – and setting it up. That center – and all of its employees – become a part of your company.
It's not onshore or nearshore development, either. Like in real estate, location is key here. And when it comes to offshoring, your ODC will be located in a country far from your headquarters. Here's how it compares to onshoring and nearshoring:
Onshore development means you turn to another company located in your country.
Nearshore development means your developers will be located in a country close to yours, with a one- or two-hour time difference.
Now, Let's Take a Closer Look at 5 Reasons Behind Its Popularity
So, what puts this option on many companies' radars? Here are 5 reasons why – which are also the reasons why it's here to stay.
1. Differences in the Cost of Living Play to Your Advantage
This is often quoted as the main reason offshore application development has become such a buzzword. And it is true: hiring a developer in Ukraine or the Philippines will indeed cost you less. The reason is simple: the cost of living there is lower than in the United States or the UK.
Let's compare Expatistan's cost of living data. A comfortable life in Kyiv (Ukraine) would cost a single-person household around $1,200 a month. In New York City, that same household would have to have almost $4,300 at their disposal to cover the monthly expenses.
That translates into lower salaries, and therefore, overall lower development costs. And lower development costs can mean gaining a competitive advantage. (Provided your competitors haven't offshored their development yet, of course.)
2. There's a Shortage of Local Talent in the Developed Countries
But if you ask real business owners why they decided to turn to an offshore development company, the financial gain is unlikely to be the first thing they bring up. What's more probable is that they'll tell you, "We struggled to find great developers locally".
According to the U.S. Bureau of Labor Statistics, the shortage of software engineers is projected to go over 1.2 million by 2026. So, if you've already tried – and didn't succeed – to find your development crew locally, it's not just you.
Going global with an offshore team means you'll be able to get your hands on a larger talent pool. In other words, you won't be limited by the location – you'll have talent from all over the world to choose from. So, you can have the best of the best working on your project – and at a reasonable price tag, too.
3. Long-Distance Collaboration Is Easier than Ever
Were you lucky enough to witness the early stages of the internet? If you were, you know that getting to talk to someone from another country was challenging, to say the least. International calls were far from low-cost, messaging was still in its infancy, and video calls were a thing of sci-fi.
Fast-forward to the 21st century:
Communication: Messengers like Slack don't have to be your main means of communication, even. You can have video calls over Zoom or Skype – and face-to-face interaction is irreplaceable in any collaboration.
Project management: You have so many PM tools to choose from that you're bound to find the one that works for you the best. Here are just some of the usual suspects: Trello, Jira, Zoho Projects, and Basecamp.
International payments: They got a lot faster compared to even two decades ago. That's in part thanks to the efforts of the banks, but mostly because of the services like PayPal and Payoneer.
All of this doesn't just facilitate international collaboration. These are also your tools to make this collaboration as efficient and productive as possible. And they are irreplaceable for ensuring that no deadlines are missed and the final product is top-notch.
4. Project Management (Typically) Remains In-House
Yes, you can find offshore development services that include hiring a project manager for your team right where your programmers are. If you have a large project and/or don't have resources for an in-house hire, it's a great option.
But it's not 100% obligatory. You can still concentrate on all of the project management on your end. This, in turn, means tighter quality control and more efficient supervision. In other words, you won't need to worry about the quality – you're in charge of ensuring everything's top-notch.
And it's not just project management you get to keep in-house. The developers you hire will be, essentially, a part of your company. That means that:
You'll be present during the interviews and get the final say in all recruitment decisions;
Your selected candidates will share your company's values and culture;
They'll be a part of your global team.
5. You Can Run Your Business 24/7
Having a huge time difference is often presented as a disadvantage of cooperating with an offshore development company. But just like anything else, it can play to your advantage – depending on your needs, of course.
With a part of your employees working their shift in UTC-08 and another part – in UTC+02, your business can run around the clock. That means you can harness the full potential of (almost) all of the 24 hours of the day.
The tricky part here is to make sure there's an overlap of working hours for all the meetings and updates that need to be had. But with a bit of good planning, it's a no-brainer to make it happen.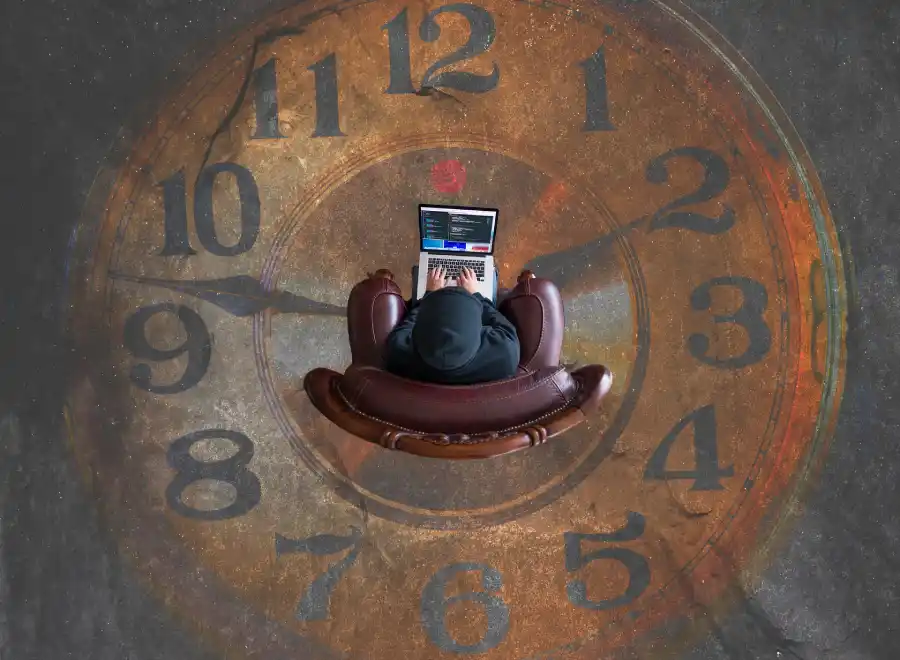 One Final Reason: It Allows You to Focus On What's Important
Opening an ODC is no easy feat to manage on your own. You have to invest your time into:
Handpicking the right candidates for the shortlist;
Finding an office space and buying equipment for the team;
Onboarding;
Accounting and all the legal aspects.
That's why turning to an offshore development company is a more attractive option for business owners. Such companies take care of all of that. At the same time, you still conduct one-on-one interviews with your potential developers. And you're the one making all the decisions in hiring and project management matters.
The bottom line is, you don't have to dilute your human resources to open an ODC. So, your core team can remain focused on your current internal processes – and keep driving your business forward.