Adding friends to a WhatsApp group is simple and straight forward using WhatsApp group link, we can add people to the group without there permission, even if they like or not. In this case, WhatsApp introduced Invite Link for the WhatsApp group. In this, we can send an invitation link to a WhatsApp friend via WhatsApp, SMS, or any other platform so that they can join the group of the like and they can reject it if not like.
This feature is convenient in some public groups, where some people do not like to join with unknown members. Now we will look into it how we can send an invitation link to a user.
Related: WhatsApp – How to Clear Your Chat Data to Free the Phone Memory
Step 1: Go to the group, where you like to invite a member to it. Inside the group, click on the three dots at the top (menu)
Step 2: Now you will see the options available for the group, click on the Group info.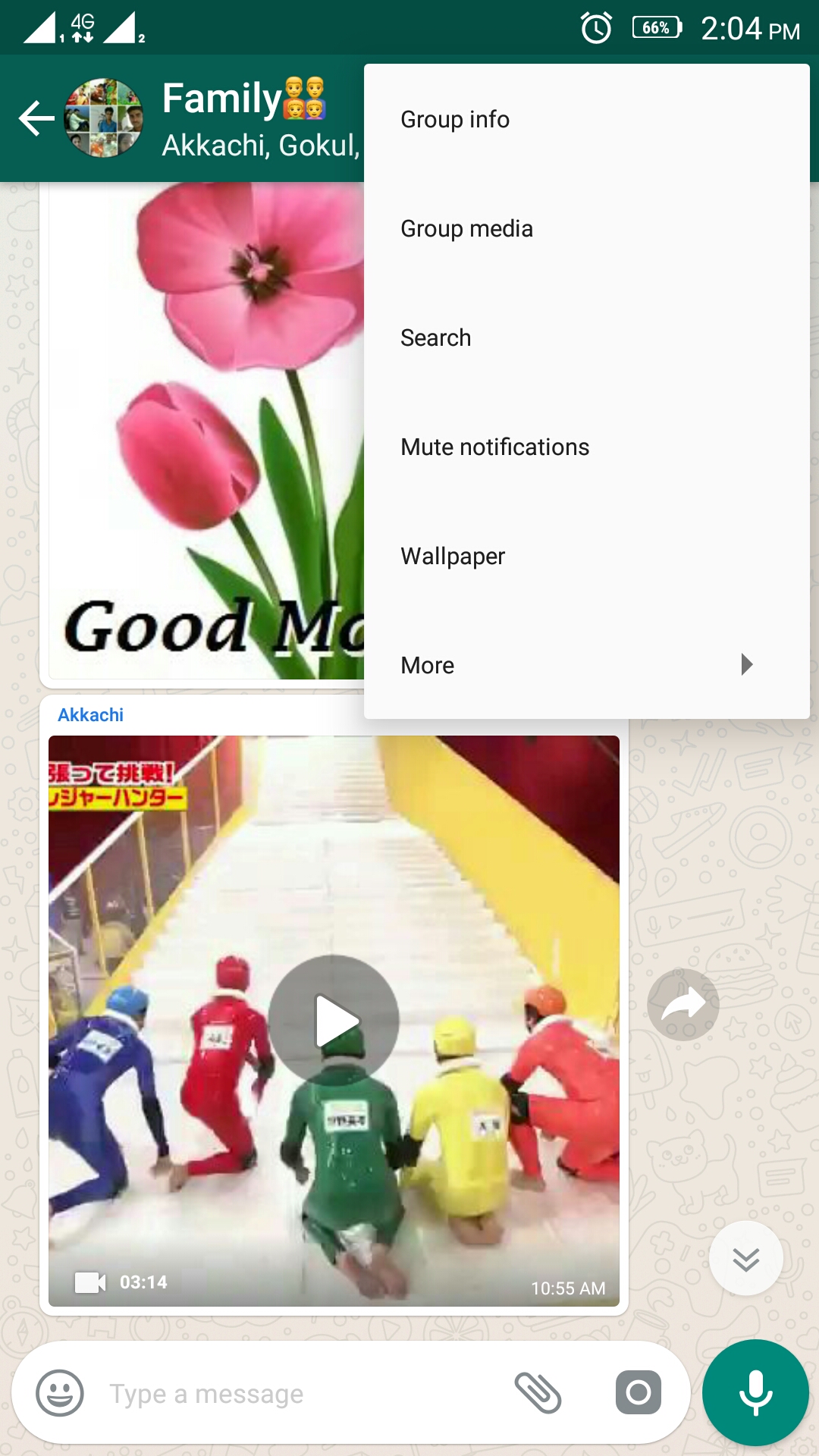 Step 3: In the new window, you can see the notification settings and participants of that group. Click on Add Participant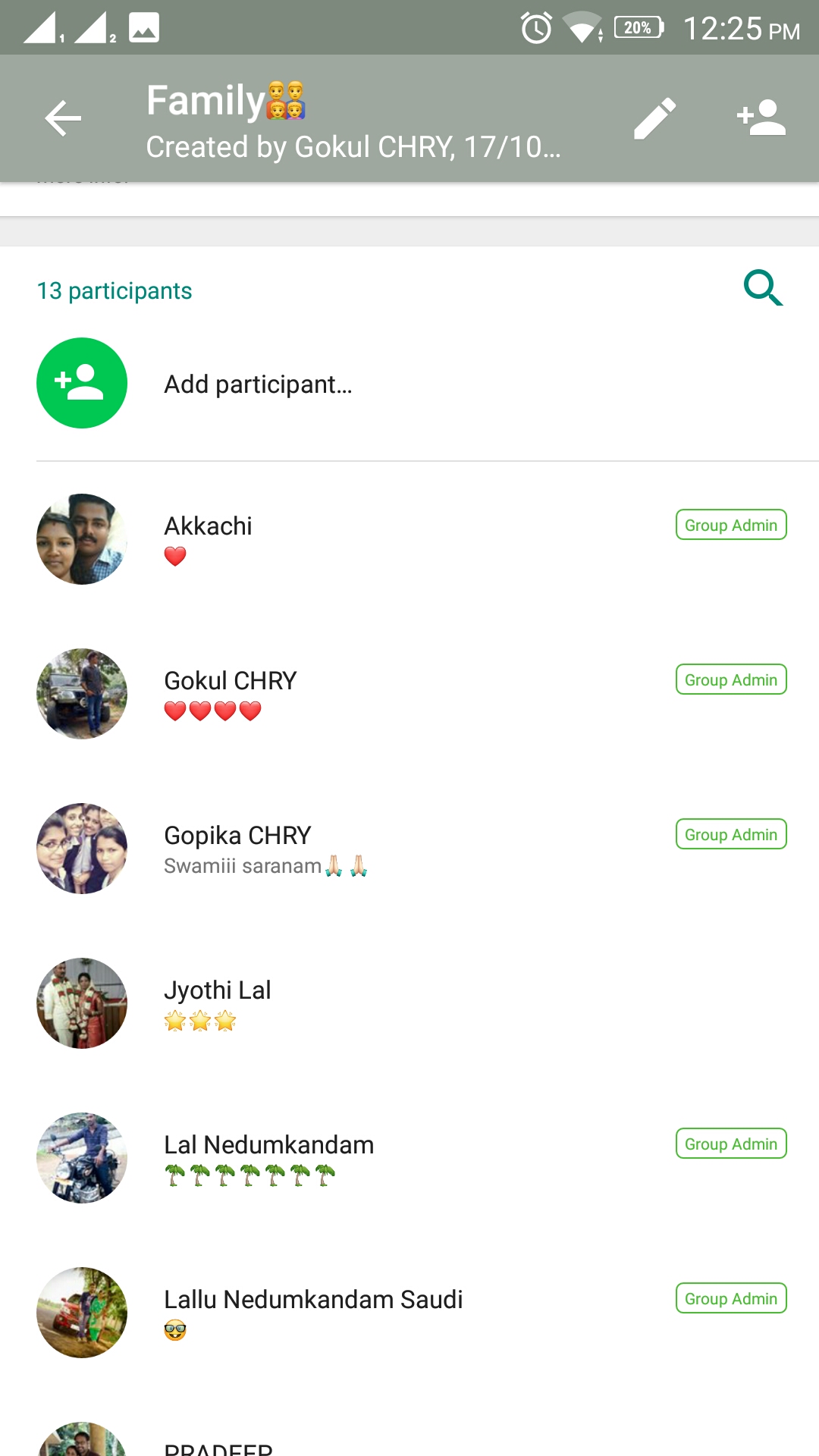 Step 4: In the next window, click on Invite to group via link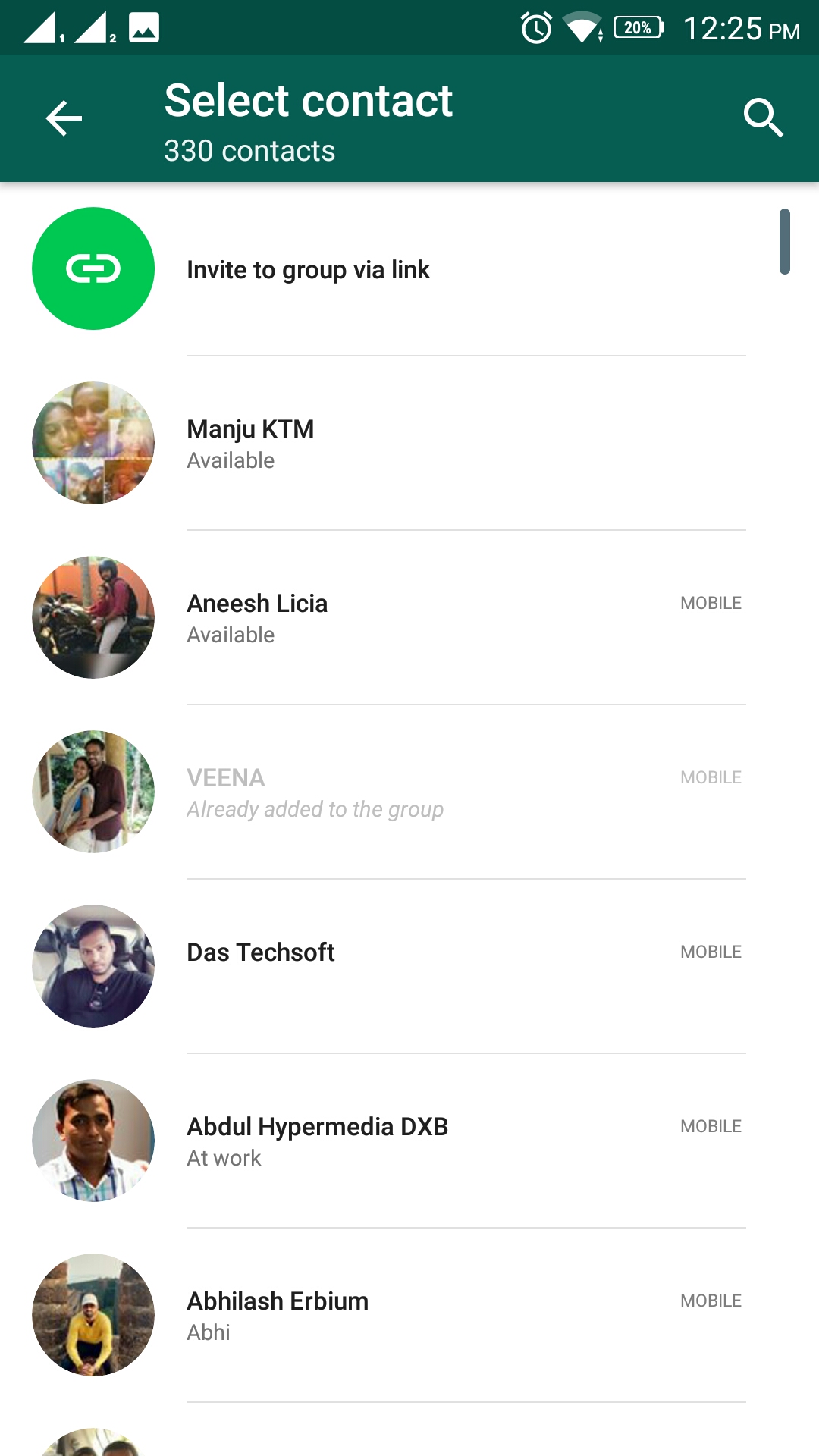 Step 5: In the new window, you can see the Link, send it to other users via SMS, WhatsApp, email, etc.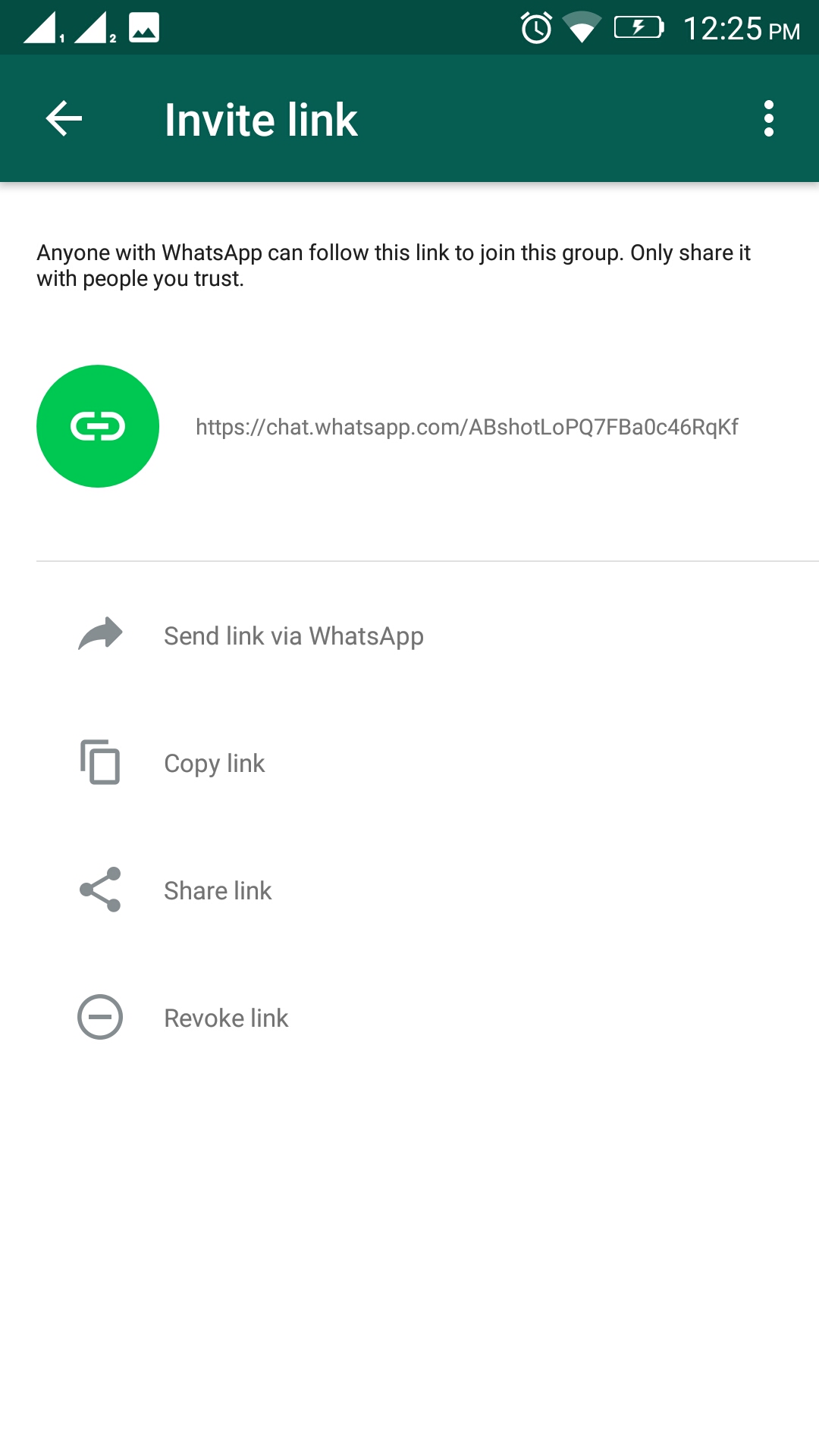 Related: Find Call Settings Option in Android 6.0 Marshmallow
Those having the Link can join the group. If you want to remove the Link, you can revoke the Link so that the Link will reset, and no one can use that anymore.