Most of you may have noticed over news and other media that Kerala, popularly known as God's own country in India was badly affected by the drastic flood in the Century due to the very high amount of monsoon rainfall. It was raining here since last 2 months and unexpectedly last week the situation turned into a deadly high intensity rainfall. 13 out if 14 district in the State were put on Red Alert, 35 out of 42 Dams in the state were opened.
The unexpected rain and the opening of all the dams put the state on an unimaginable situation. Almost all the places in the state are flooded. Most of the rivers are overflows up to 9 kilometers wide which in turns result in the submerging of major towns and densely populated places. Even the busiest Airport in Kerala, Cochin International Airport was fully under water. Over 350 people died, above 1,00,000 people lost their houses and more than 9,00,000 people were displaced. Hilly areas left isolated from nearby places. As i mentioned above, it is the first time out of 42 dams in Kerala, 35 were opened together and for the first time in history, all five gates of Idukki Dam were opened. The Idukki dam was actually opening after 26 years (last opened in 1992).
Times Of India Report on the Flood
The monsoon rainfall in Kerala started in August 8 and the continuous rainfall results in raising the water level in dams. Because of increased water level, almost all dams have been opened at the same time and flooding started at low-lying areas. The flooding spreaded to other areas and the condition became more dangerous. Almost all the 14 districts in Kerala were affected by flooding and the Kerala State Disaster Management Authority has placed the state in red alert. The flooding  has affected hundreds of cities and villages, destroyed thousands of kilometers of roads and damaged thousands of buildings and homes. Most of the people found their shelter in upstairs for 3-4 days with no water and food and waiting for a helping hand.
Cochin International Airport, was completely closed until 26 August since the Airport is fully under water. Many schools have been closed and tourists have been banned from visiting these places. Railway also has suspended train services on affected areas.The telephone networks and power supply has been cut off in most of the places. Eventually it result in a stand still condition of the state.
There have been 52 rescue teams including Indian Army, Indian Navy, Cost Guard, State Police, Fire-force and all the departments together assisting the rescue operation. But more than all these the real support and the massive rescue was done by the local fishermen. They came from the coastal areas to the inner part with their fishing boats and helped more than 2,50,000 people. Kerala never seen a rescue like this in which each and every person helped each other and actively participating in the rescue operation which in-turns helped up to reduce the causality.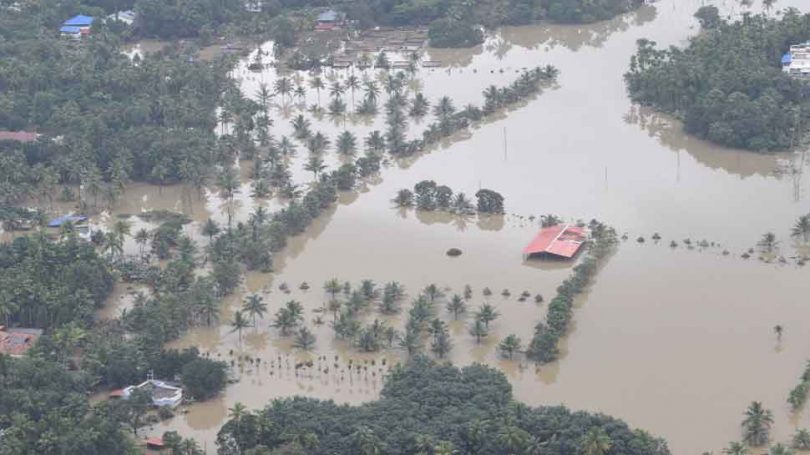 More than 1500 relief camps have been opened at various places to accommodate the flood affected people and around 9,25,000 people have been accommodated in these camps across 14 districts.
We are trying to overcome the crisis, but the damages and the loss was very huge. As per the preliminary calculations it is more than 20,000 crores. But for sure, when the actual estimation is done, the figure will be double or more. We lost, houses, roads, bridges, power supply, telecom network, rail network everything and everything is rebuilding.
We are getting help and support form each and every corners of the world. People from different parts are helping us in form of funds, food, cloths, medicines etc. We are grateful to each and every person who are with us in this tough situation. But we still need more help and support form you all to overcome and to sustain. So i request you to help by any means you can, even a single rupee/dollar can do much for us.
If you are interested in sending any fund to Chief Minsters Distress Relief Fund, you can visit the official government fund raising portal and make the donation there.
https://donation.cmdrf.kerala.gov.in/
Other Options to Make Payments
BANK TRANSFER
1. State Bank of India
Bank : State Bank of India (SBI)
Account Number : 67319948232
Branch : City Branch, Thiruvananthapuram
IFSC : SBIN0070028
PAN: AAAGD0584M
Account Type: Savings
SWIFT CODE : SBININBBT08
2. SOUTH INDIAN BANK
ACCOUNT DETAILS
A/c Number : 0721053000002584
A/c Name: Chief Minister's Distress Relief Fund
Branch : Corporate Branch, Thiruvananthapuram
IFSC : SIBL0000721
3. SBI
ACCOUNT DETAILS
A/c Number : 67319948232
A/c Name: Chief Minister's Distress Relief Fund
Branch: City Branch, Thiruvananthapuram
IFSC : SBIN0070028
4. HDFC Bank
ACCOUNT DETAILS
A/c Number : 50100248534439
A/c Name: Chief Minister's Distress Relief Fund
Branch: Vattiyoorkavu, Trivandrum
IFSC : HDFC0002485
SWIFT CODE: HDFCINBBXXX
You can also make payment using UPI application to the following UPI address keralacmdrf@sib
Playment can be made at official goverment portal also https://kerala.gov.in/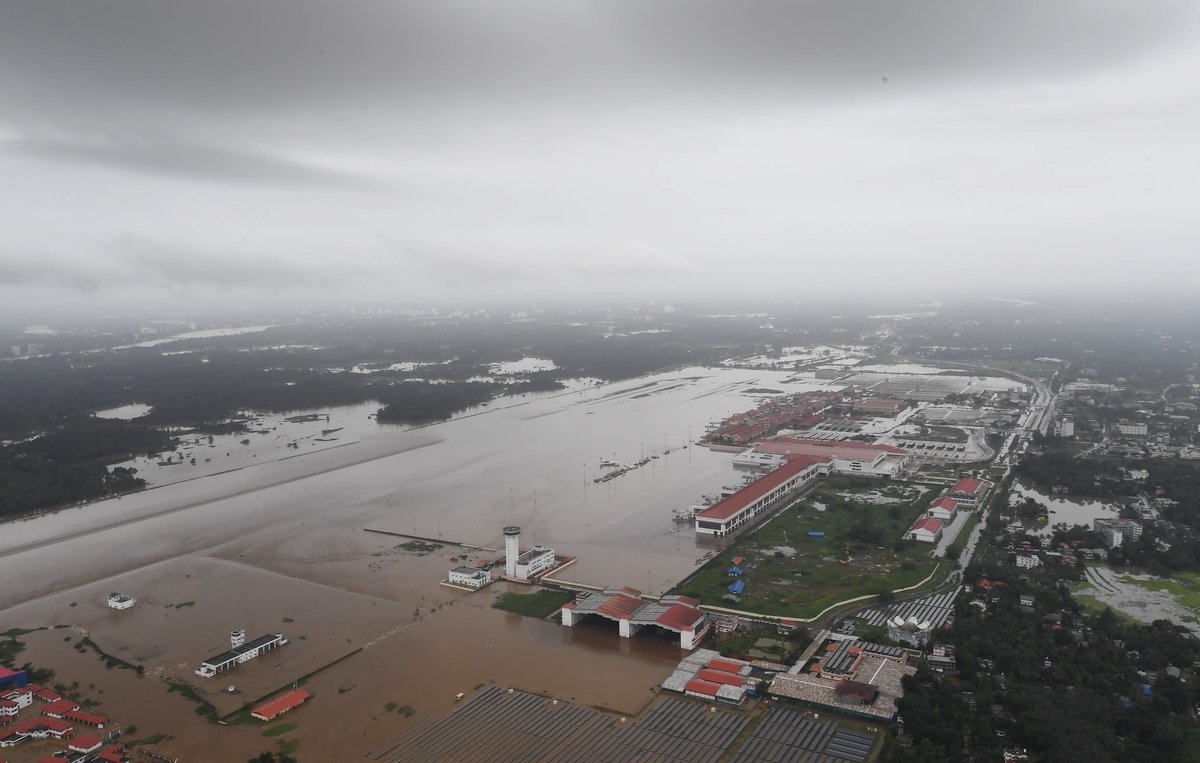 If you need any additional details please feel free to contact me at +91 6282 574 317