Google Chrome is one of the most famous and trustworthy web browsers available in the market for users all around the world. It offers an easy-to-use and user-friendly interface, featuring a combined search and address bar with a little space for extensions.
But the smooth experience comes with the huge cost of personal data and more RAM usage. Most people prefer using only a lighter web browser, rich with great features, and that comes with privacy controls. Are you looking for the best 5 alternatives for chrome browser? If yes is your answer, then here you would come to know about the best 5 alternatives for Google Chrome you should be aware of right now!
Microsoft Edge
Microsoft Edge is one of the best and reliable web browsers and also considered as the best alternative for google chrome. With the availability of the latest version of Microsoft Edge, the Windows default browser has become easier to use. This browser supports both chrome extension and chromium engine which makes it more unique and useful.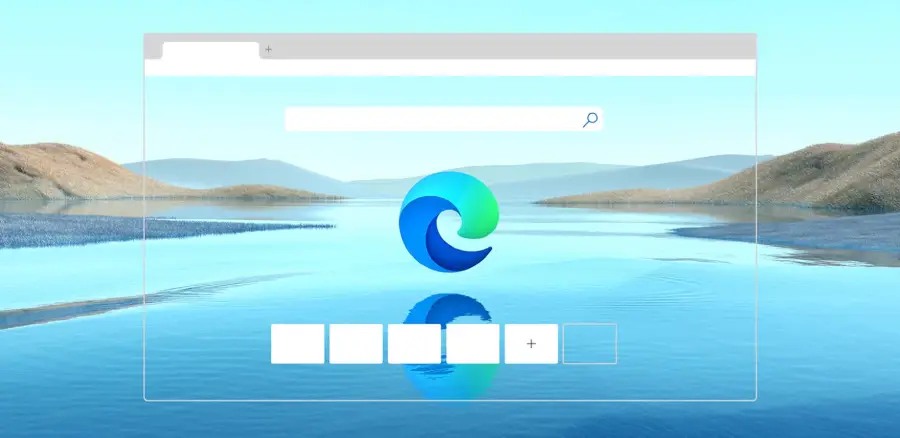 It is even faster than Chrome and also an excellent replacement for Chrome browser. The user interface is incredible and simple to understand for the users. If you are tired of using Google Chrome and looking for something new and faster, then it is the right time to try Microsoft Edge without any second thought. The new Microsoft Edge is based on Chromium and hence you will get the features of chrome along with the added privacy.
Mozilla Firefox
Mozilla Firefox is the second-best alternative to the Google Chrome browser. In terms of privacy and speed, Firefox is your go-to browser. For all the web developers, Firefox is a go-to browser because of its highly competitive dev features.
It has an incredible interface that is very easier to use and provide just as many extensions as Chrome does. It is fast, secure, and easily customizable. It offers features like Protection, Tracking, Monitor, and many more.
Brave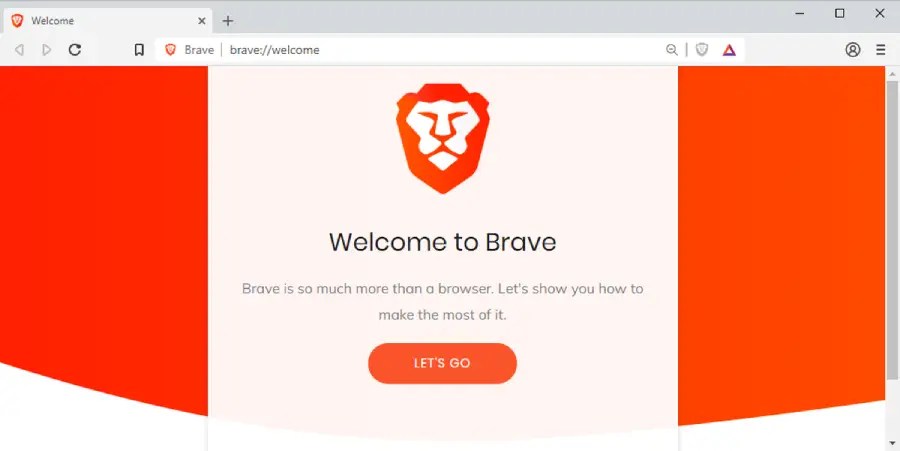 Brave is another alternative for chrome browser and helps in blocking trackers and ads that can slow you down and share your privacy. It has a feature called Brave Rewards which allows you to earn blockchain token and reward the sites which you visit regularly. It has all the things a user needs. Brave Brower supports all the Chrome extensions as it runs smoothly on chromium engine.
Torch Browser
The torch browser comes with lots of multimedia-based features. This browser has a built-in Media Grabber which lets you save video or audio files from the internet. You would be able to play videos in the Torch player before they have finished downloading. For quick and fast downloading, it has a built-in torrent client, so that you would be able to manage torrents straight from the browser.
Yandex
Yandex is a Chromium-based browser that gives better competition to Google in all spheres. This web browser has gained fame owing to its great security features such as DNSCrypt technology, which encrypts DNS traffic between servers and computers. It can easily encrypt the communication whenever you connect to a WiFi network.
Finally, you are aware of the best 5 alternatives for Chrome Browser. Just try any one of them and share your experience here!