I forgot my iPhone lock screen passcode. Can I get into a locked iPhone without a passcode? Can I remove password from iPhone? The answer is yes. Setting a screen lock passcode on your iPhone is an excellent option for protecting your iPhone's information, but it can become a hassle if you enter too many wrong passwords and your iPhone is disabled. Don't worry; there are more ways than difficulties; in this post, we provide step-by-step solutions on how to remove Password from iPhone when you forget it.
This article will check how to remove passwords from iPhones using the following three methods.
With iTunes Restore Feature
By Recovery Mode
Using iSunshare iPhone Passcode Genius
1. With iTunes Restore Feature
If you can't access your iPhone without knowing the Password, you can use iTunes to reinstall the software on your iPhone and restore it to its default settings. You should first download and install iTunes on your PC, and connect your iPhone to the PC via a valid USB cable, then open iTunes and click on the Device button in the upper left corner. After that, tap on the Summary option on the left sidebar, click Restore iPhone on the right pane and then follow the onscreen instructions. Once complete, you can go into your iPhone without a password.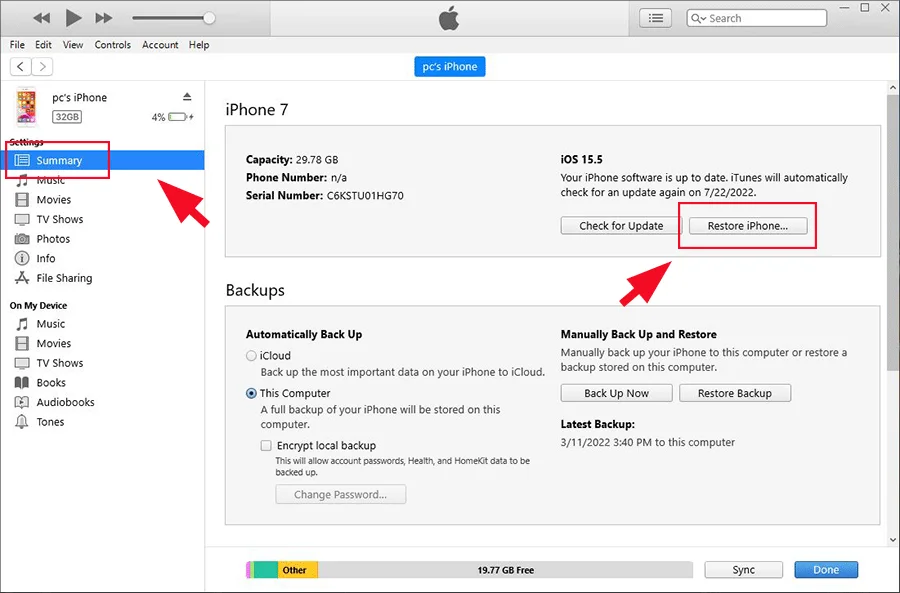 Note: Please remember that you've turned off Find My before restoring your iPhone.
2. Recovery Mode
Forgot your iPhone passcode? You can also put your iPhone into recovery mode. Recovery mode allows you to erase all data and settings on your iPhone. Hence, you can set it up again.
Note: Make sure you have a Windows 10 PC or later and have installed the latest version of iTunes.
Step 1: As follows, put your iPhone into recovery mode.
Step 2: Connect your iPhone to the PC once the recovery mode screen appears.
Step 3: Open iTunes on your PC; then, choose Restore when you see the option to restore or update.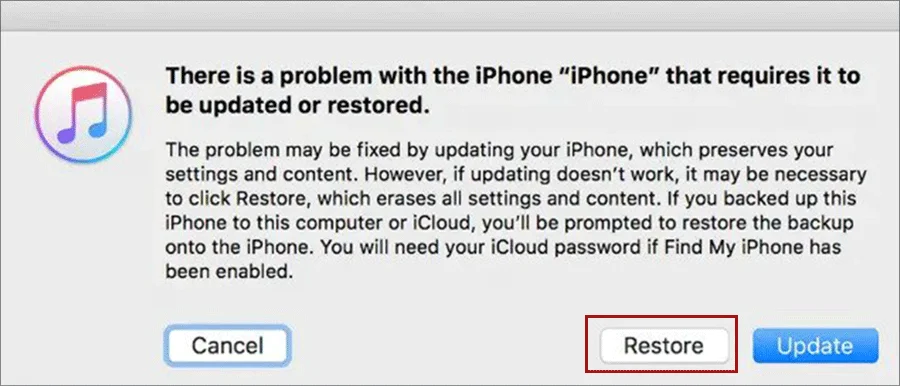 If the recovery mode finishers and the iPhone are still not fixed. You can move to the next step.
3. Using iSunshare iPhone Passcode Genius
In addition to using iTunes to restore your iPhone, you can remove the Password from your iPhone via a powerful third-party software, iSunshare iPhone Passcode Genius. It perfectly unlock the screen passcode from your iOS device when you forget the passcode. Follow the steps below to remove the passcode from your iPhone.
Step 1: Download this program to your PC, and open it after installation.
Step 2: Click on the Unlock Lock Screen option on the main screen.
Step 3: Click on Start to solve the locked iPhone screen issue.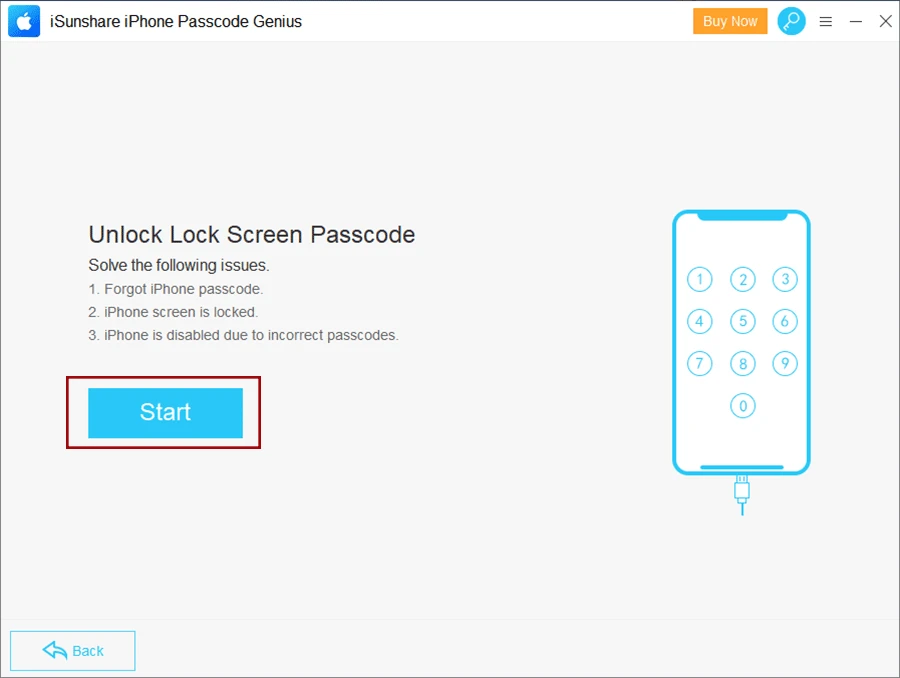 Step 4: Ensure your iPhone is connected to your computer, and click Next.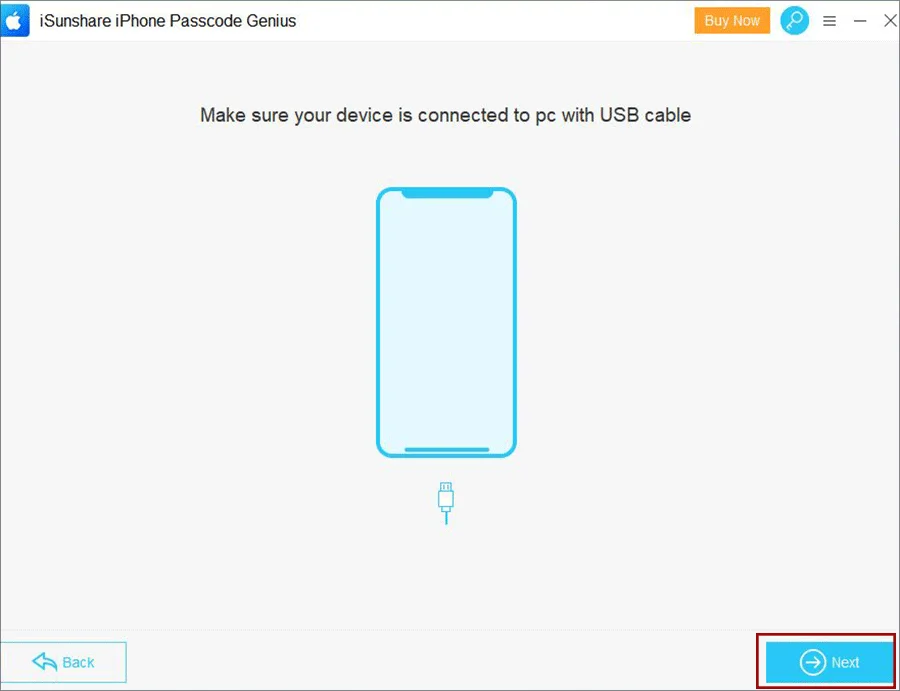 Step 5: You need to download and verify a firmware package on your computer.
Step 6: After doing so, you can unlock your iPhone.
Once you have completed all these steps, you can check if the lock screen password is removed.
Conclusion
You should remember that when you remove the passcode from your iPhone, all data and settings will be deleted no matter which method you use above. So you'd better backup your data from your iPhone to prevent data loss. You can use any iPhone backup software like to secure all your iPhone data.
It is also advised to backup all your data regularly to avoid accidental data loss. Here comes the need for good data backup and recovery software. So always remember to back up all the data or transfer the data to another iPhone before starting any debugging process.