You can find several open world games available for the PS4 in the market right in 2020. With so many options available, it becomes difficult to choose a reliable and genuine one for sure. There are several people worldwide who prefer playing open world games for PlayStation 4 due to its great features and benefits to go wherever you want and do whatever you want.
You may play video games to escape from reality but you cannot resist the realistic simulation of free will that perfect open-world games offer. Are you looking for the best open-world games for PS4? If yes is your answer, then here are some of the best open world games you should be aware of.
Ghost of Tsushima
The Ghost of Tsushima is one of the best and popular open world games for PS4 available in the market. This game casts you in the role of Jin Sakai on a quest to reclaim the beautiful lands of Tsushima. You would be able to go through the game's story if you want, but in doing so you will miss out on the joy of the game.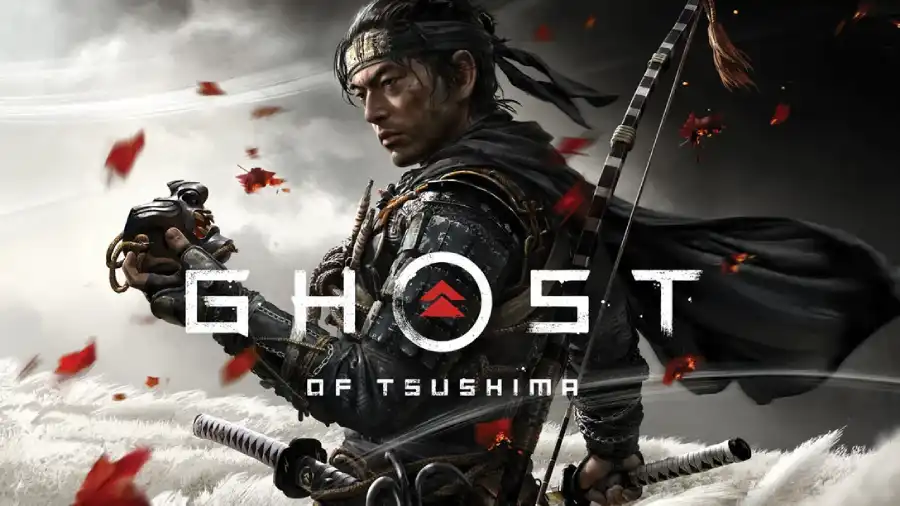 The game feels most alive when you are going to explore its extraordinary world. While playing this game, you would be facing several enemies and you need to defeat them by using swords. Also, you are going to meet your new and old friends who want your help, and you would also come across birds and wild foxes who want to guide you properly to helpful points of interest.
It is a great game to play and you would love playing it for sure. Ghost of Tsushima's world is the most densely packed along with the majesty of the ancient Japanese countryside. It is an absolute wonder to explore, and for that reason, it is one of the perfect open world PS4 games.
GreedFall
If you prefer playing adventure games, then you should check GreedFall, a perfect open-world action RPG developed by Spiders. In this game, an illness called Malichor is eating at the Teer Fradee heart and you are the one who needs to find a cure for it.
You would be going through a fatal journey full of monsters, obstacles, traps, and various other levels. It would be better for you to understand that you would be going through many hurdles and enemies and it is your primary duty to kill all of them. Make sure you are checking each step carefully before proceeding further for the next step to be on a safer side.
Not only adventure, but you would also be able to manage relations with several tribes and factions. You should also note that there are several companions you can easily recruit too, who might help with your diplomatic endeavors. At the end of the day, GreedFall has you exploring perfect environments and hacking away at enemies with a variety of weapons.
Days Gone
The Days Gone is also one of the most famous and genuine open world games for PS4. This game is a bit dangerous and people will be turned into zombie-like creatures called reakers, but most of them who have survived are lawless.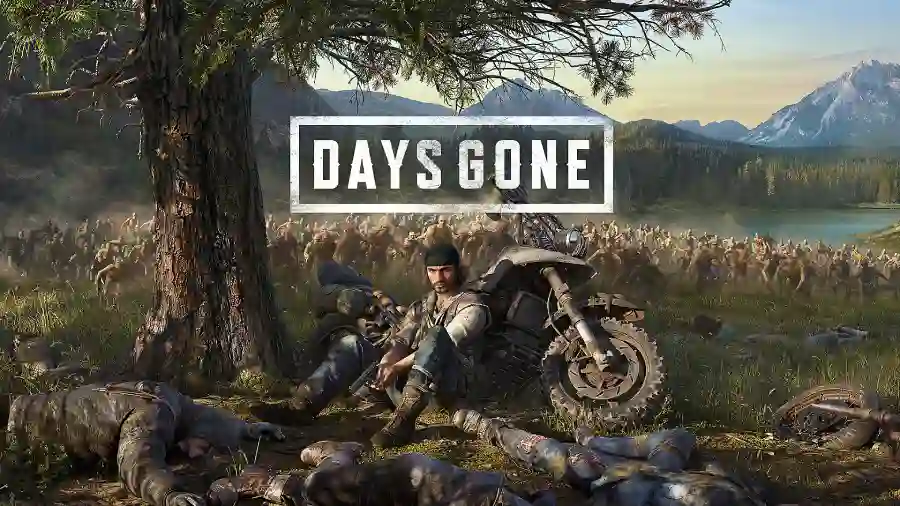 In this game, you can ride your bike and you will ride from settlement to settlement, completing bounties, checking in with your friends, and surviving. If you like a good and exciting story, Days Gone is undoubtedly one of the best open-world adventure games available on PS4.
The Outer Worlds
This game is very easy to play and you would love playing it for sure. The Outer Worlds is quite a nice game, content with making you chuckle just as much as it is pumping you up for combat or leaving you slack-jawed with its sumptuous visuals.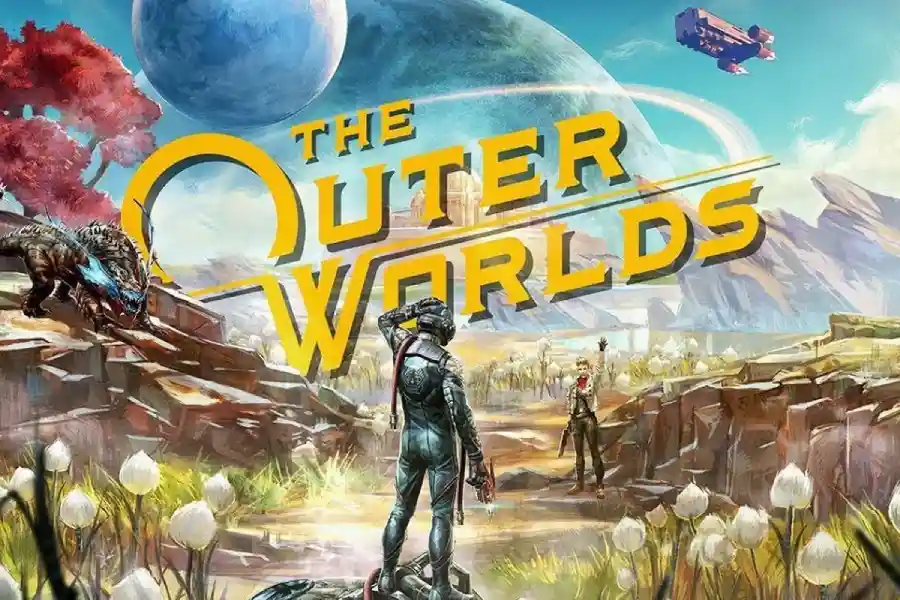 You can even bring a couple of companions along for the ride, too. They will help you in combat, and if they have something better to say they will helpfully chime in.
Red Dead Redemption 2
This game is like stepping into an alternative reality and also so immersive, cohesive, and real. You can even check out the in-game map available with vital quests marked with icons, all of Red Dead Redemption 2's side content plays naturally.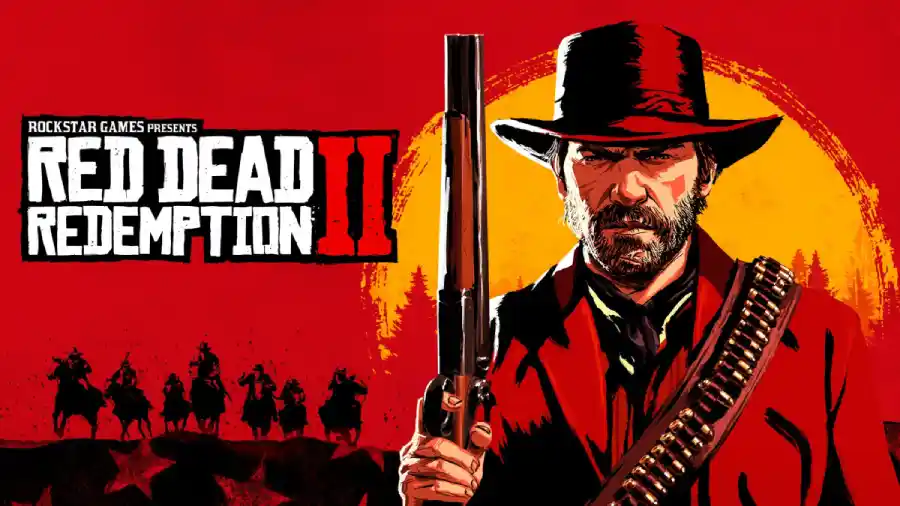 You can experience someone sifting for gold and might find two escaped convicts at the side of the road, and it is up to you whether to free them or not. The graphics are of high quality and the sound quality is also excellent. You would have the choice of how you act in the real world, making you feel like you belong there rather than just going as a visitor.
This game is an epic story that would take you around fifty hours to unravel. If you have a PS4 and love open-world games, then Red Dead Redemption 2 is absolutely vital.
Assassin's Creed Origins
All of the creed games are excellent but Origins is a bit different from all others. This game is a recreation of Ancient Egypt that is colossal in terms of scale and the amount of detail that has gone into creating lush landscapes, arid deserts, and bustling cities are break-taking.
With the help of a solid main campaign and dozens upon dozens of side quests to complete, Assassin' Creed Origins is one of the largest and best open-world games for PS4. If you are finally looking for something to get lost in, then you should only go for the Assassin's Creed Origins without any second thought for sure.
And once you are done with it, you need to play Assassin's Creed Odyssey. This game is really worth playing and you should try it right now for sure
Conclusion
Finally, you are aware of the best open-world games for PS4 which you can play in your free time with your family members and relatives. All the above-mentioned games are easy to play and you would love playing all of them for sure. Just go for it and share your valuable experiences here with us!