Technology gifts are well-received, especially when they come in the form of favorite devices and gadgets
The holiday season is upon us and with it comes gift-giving in abundance. Although the magical five-day festival of lights has already come and passed this year, there are plenty of items that are probably still on many wish lists for next year's Diwali. Let's take a look at a few modern gadgets that make great presents to further celebrate the exciting event. Keep these in mind next year and your friends and loved ones will not be disappointed.
Mi Band 5
The most recent release from Xiaomi smartwatches comes the Mi Band 5. Slightly bigger than the 4th edition, this band's display is bigger and brighter with new features like a magnetic charging technique, NFC and voice assistants, breath training, a new PAI Vitality index, and more. This watch is not only affordable, valued at €34, but also it is revolutionizing what it means to track your health. At the end of the day, based on your activity, the Mi Band 5 will score you between 1-1000 points based on the findings of your day as well as your heart rate.
In addition, a huge bonus is the five additional sports modes that the smartwatch provides. Now, more indoor activities accompany outdoor ones such as indoor cycling, yoga, rowing machine, and elliptical. The Mi Band 5 is the perfect gift for your special someone who enjoys tracking their exercise patterns. Surprise them with this new and improved gadget that's sure to be a hit.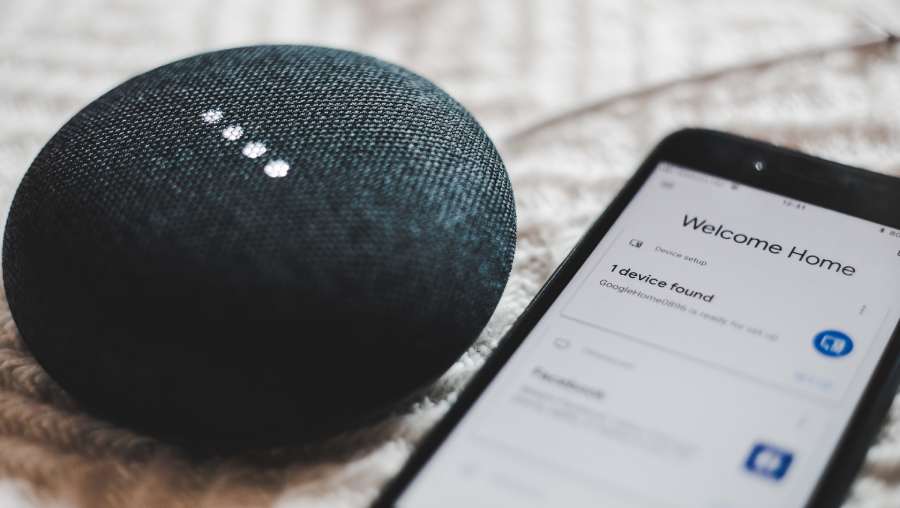 Redmi K30S
The latest and greatest of all Xiaomi's, the Redmi K30S is the perfect gift option to keep in mind for next year's festivities. If you didn't have the chance to shop for presents this season, mark it on your list of gift ideas now. The phone's 6.67-inch touchscreen display is ideal for watching films or videos, and especially for mobile gaming. The screen's bright resolution and visuals are perfect for those who love playing first-person shooter games or strategic games like poker.
Long gone are the days where users are constricted with console or computer equipment that cannot be used while on-the-go. Whether you love watching movies remotely or participating in progressive knockout events in real-life mobile gaming, the Redmi K30S is the perfect phone for portable entertainment.
As far as cameras are concerned, this phone takes the cake with four-megapixel cameras that are guaranteed to capture the highest quality photos. Equipped with Dual-LED flash, HDR, and impressive panorama features, this mobile rivals even professional cameras- great for taking photos of special moments at festivals, friendly gatherings, vacations, and beyond. The Redmi K30 also supports super-fast charging, so whoever receives this gift won't have to worry about the battery while out on-the-go.
Amazon Echo Dot (4th generation)
Amazon's latest smart speaker has a new design, and this globe-shaped Alexa should be at the top of your list for gift-giving. While the most obvious update to this version is its new look, the Echo Dot 4th generation also boasts several new features such as upgraded sound quality, improved mics for understanding voice commands, and a LED display that shows time and current weather temperature.
You can purchase the new Dot in three different colors- light blue, light grey, or dark grey. The new design is attractive and modern, a circle-like shape with a flat bottom that allows it to stand up perfectly on any bedside table or flat surface. Valued around €37, this smart speaker is stylish, practical, and extremely budget-friendly. In fact, Echo machines are some of the most reasonably priced gifts for anyone who enjoys hand free service!
As you can see, obtaining some highly coveted holiday gifts comes to a new technological level this year. Moreover, until the end of the year, the prices of all tech gadgets will drop, so it's great to take advantage of this opportunity.