Do you want to have a daily dose of the latest movies and other entertainment stuff? Kodi is a completely free and open media player application that allows users to watch amazing and latest streaming content. It's the most preferred entertainment source, and millions of people use it daily around the globe. Isn't it great?
But there are hundreds of Kodi add-ons available online. This article provides you with the best Kodi add-ons to watch movies in 2020 without getting tired of trying out half-a-dozens of add-ons. So, let's dive straight into it.
Best Kodi Addons
Here the list of 13 addons for Kodi which let you to watch TV, Movies etc on your TV, Mobile, PC or on Tablet using Kodi App.
BBC iPlayer
BBC TV and radio programs are available in the iPlayer WWW form for Kodi. You can easily catch-up on TV programs, live TV, as well as radio content. Don't forget to set up a VPN network to use it. It's because BBC iPlayer is for UK residents only with a valid TV license.
Before you unblock the addon, you need to install it using the Kodi add-on repository. To do so, select add-ons and then the package symbol located at the top left. Now, hit install from repository and then hit video add-ons. After installation, you will receive a pop up at the top right corner.
YouTube
It's the most popular source of movies and TV shows. You can easily find full video clips or episodes of movies and TV shows on YouTube. The best thing about using this add-on is that you get to access over the sites using a web browser. Moreover, you can easily bypass annoying video suggestions and side banners.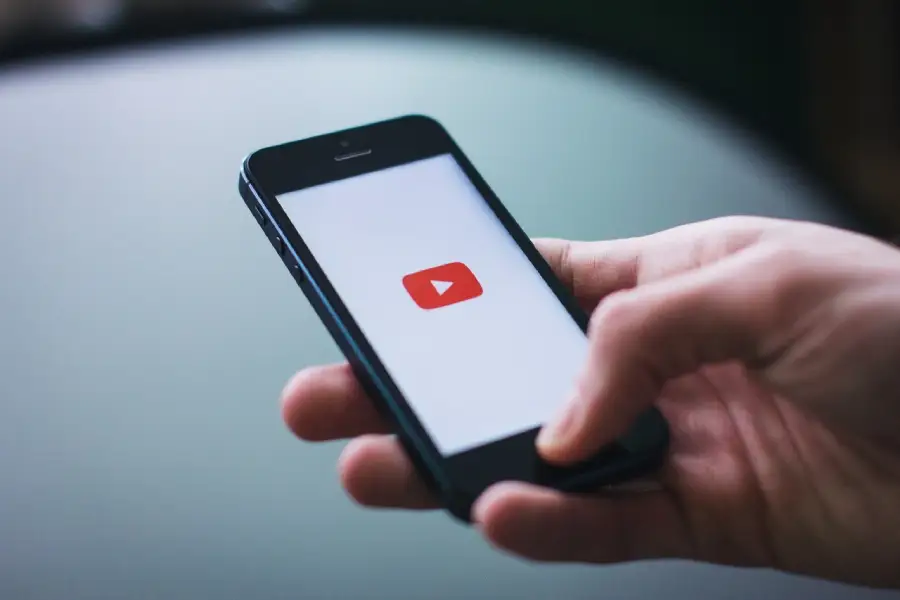 But remember, you can't access the content until you hit "sign-in" and get an activated code. Check out the add-on on the certified Kodi Addon repository. It's fully-legal when it comes to stream content.
Internet Archive (Video)
Internet Archive is an online database with various content types, from music to software. Moreover, it also contains a huge video library that can be easily accessed via Kodi.
You can watch license-free films without any subscription or paywall. Classic films like "His Girl Friday" are also available. Just turn on to the MetalChris add-on repository.
Crackle
The crackle add-on provides a full crackle movie library to Kodi. Is it free? Yes, it's completely free and legal to stream through an online video library that offers Sony-licensed films. Sony is the powerhouse of high-quality content, including Bab Boys II, Ali, and Guess Who. Erachnaphobia's repository is the best version of Crackle to date.
PlayOn
If you wish to connect with paid streaming services such as Amazon Prime Videos, Hulu, Netflix into Kodi, PlayOn is the best cross-platform available. You can save video files and stream DVR for just $2.50/month.
The only thing you will require is Windows PC to save the videos using the Media Server app. It's an interesting way to connect with your favorite service provider at a minimal cost. So, don't miss the opportunity to go and grab it.
Now comes the best part of PlayOn; you will get a money-back guarantee of 30-days. Go to the official Kodi repository and find this add-on.
SnagFilms
It's a TV and film distribution company whose business model resembles that of FilmRise. It acquires not only TV but also movie licenses and offers a massive range of content for free. For example, 5000 + TV shows and movies.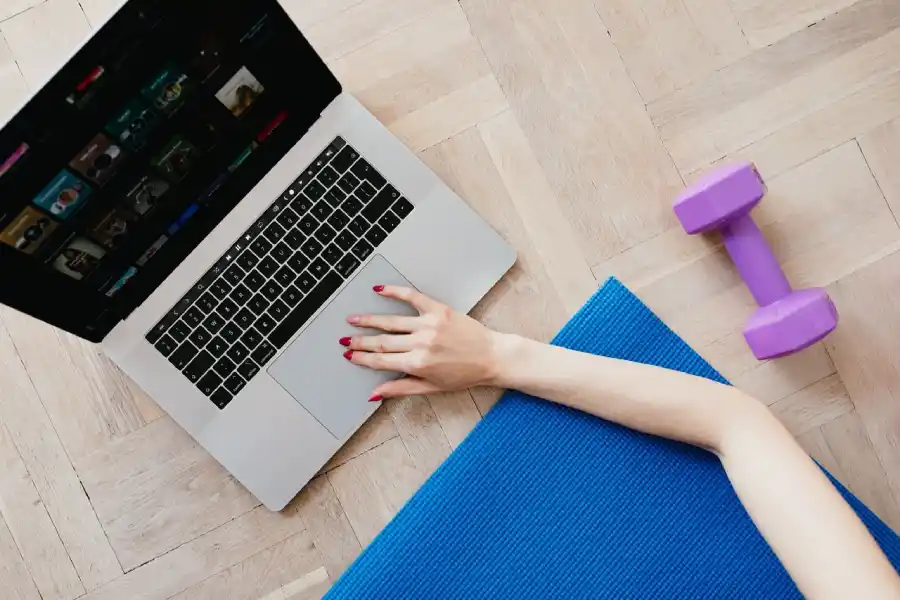 You will love the wide variety of SnagFilms selection. It's available on Kodi add-on Repository.
SlingTV
SlingTV is a great option for people living in the US. It allows you to connect and watch Live TV shows. In addition to this, it also contains a variety of on-demand movies and TV shows in partnership with content providers. Find this Kodi add-on on the official Kodi repository.
Classic Cinema
The classic cinema add-on provides dozens of serials and movies, including Oceans 11 and Dick Tracy. Did you know the best thing about it? You don't have to register to stream through the content. It's absolutely free-of-charge. So, it's a great deal for you. Watch the latest or old movies here.
Bollywood Movies
Indian cinema offers not only entertaining songs but also fun, along with a bit of romance and dance. If you are fond of Bollywood movies, then you can find free-to-watch movies here. With a massive collection of content, surely you will find a movie that fits your mood.
Best of all, you can watch dubbed movies in Tamil, Telugu as well. It's completely free and can be found out on TVAddons Repository, which is trustworthy and updated.
FilmRise
Are you seeking for a great movie option? Then FilmRise is the best option right in front of you. It offers free online content with over 7500 titles. Get your dream of watching unlimited Free streaming of hit TV shows and popular movies come true with the FilmRise add-on.
Amazon Prime Video
DRM innovations with Kodi version 18 enable you to access Prime videos. Amazon Prime account holders can easily navigate through the system, which is user-friendly and fairly complex. It works effectively with Amazon Firestick as well apart from a web browser.
Disney+
Finally, Disney+ is now available on Kodi. This opens the door of streaming Disney+ content using a super-easy interface. The important thing to remember is that you will require Disney+ account to use this Kodi add-on. Check out a 7-day free trial now.
Netflix
Just like the Amazon Prime Videos Kodi add-on, you can stream Netflix movies due to the support of DRM innovations. You will get complete access to the Netflix library but also special search functions. Just install it for Kodi v.18 via a developer's GitHub.
Conclusion
These are some of the best and popular Kodi Add-on available to watch movies in 2020. But you have to download the stable version of its which is Kodi v18-8 Leia using a standard web browser. Upon installation, you can download these add-ons from the repository.
You can watch movies on your android smartphone, macOS, Windows, or IOS. What else you want when you are getting a customizable and powerful multimedia experience for free. Just call out your friends and enjoy quality time watching the latest movies & TV shows.