Mobile apps have been a significant development in the technology niche as it allows users to connect to services and other people right at the palm of their hands. People spending more time on their phones and the necessity to digitize services have made mobile apps so significant today.
As a result, there's been a rise in the development of free apps and paid apps. For free apps, users can download and install them from different app stores. In contrast, they have to pay some money or credits before installing premium apps. These payments could either be one time or on a subscription basis. The free and paid mobile apps work just like the free and paid versions of software
How To Get Premium Apps For Free
Even though the premium versions of apps have to be paid for before being used, there are options where you can use them for free. Here are some of the ways to do it:
Use Gift Cards
It's possible to use gift cards to install premium apps on the phone. For an app store like Google Play Store, you can get gift cards and other credits that can be used to purchase the apps or redeemed for cash. You can also go online and read resources on how to get free Google Play gift cards.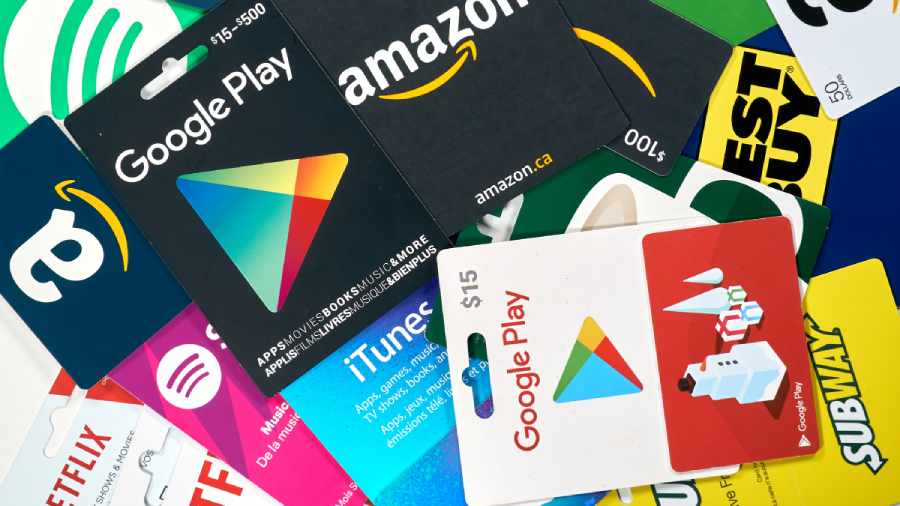 These gift cards are awarded after completing tasks, such as paid surveys. Once you complete the tasks, the app store will award you the credits; then, you can use these credits to purchase any premium app that fits the amount in the gift card.
Download From Third-Party App Stores
Third-party app stores are stores that offer apps to users. Usually, these third-party dealers aren't licensed to offer those apps and act as a black market for users to access apps. Premium apps on the Play Store can be accessible on these third-party websites or applications.
To find them, you need to, first, install a third-party application or search for their website. Once you get the right site, you can search for the app like you would in the Play Store. Usually, the premium app will be available to download for free, and you can enjoy the services without paying a dime.
Use The Trial Period
Some premium apps allow users to use their apps for a trial period that lasts for up to 30 days. During this time, users have full access to the features of the said app, without having to pay any money. Moreover, these apps allow users to opt out of the subscription if they feel the app doesn't meet their expectations.
The biggest advantage of the free trial period is that it allows users to first try an app before purchasing it. Besides getting the app for free at that time, it helps avoid unnecessary spending on apps that you won't need or won't serve your needs fully.
Search For Files Online
Another alternative to getting premium apps for free is by searching for files online. Some websites or apps allow users to upload and share a premium app setup file for other people to access. This method is legal as it doesn't count as piracy. The original version of the app will be shared, then users can install it without purchasing it.
If you manage to join the groups or apps that offer such services, you can ask the community if there's anyone with a setup to a particular app. Then, they'll give it to you or recommend a way on how to get it. Once you have the setup file, you can install the premium app and use it. However, the file shouldn't necessarily be a setup, but could also be an activation key.
Wait For Promotions
Often, some companies will have promotions, such as offering their apps for free. During these periods, users can access all the premium version features, without having to pay for them. It could be during the launch of the app or a testing cycle after a new feature has been added.
Therefore, you need to be on the lookout for such promotions and take advantage of them. Fortunately, some websites always alert people on all the apps that have gone free. So, whenever you get a notification about an app going free, you'll have to install it before the promotion ends.
Conclusion
A premium app doesn't necessarily mean that you have to pay for it. If you have the finances, then it's okay, and nothing should stop you. However, if you don't have them, you shouldn't worry about missing out on some important features that aren't available for the freemium versions.
From third-party app stores, free trial periods, to gift cards, all these offer you a way to use a premium app without paying. Take advantage of these tips, and you're good to go!