Now most of the android smartphones comes with Dual SIM support, We can set the default SIM selection according to our preference for Call and Message in the settings. To do that follow the steps.
Steps 1. Go to the phone settings.
Step 2. Select SIM Card settings.

Step 3. In the new page click on Message or Call settings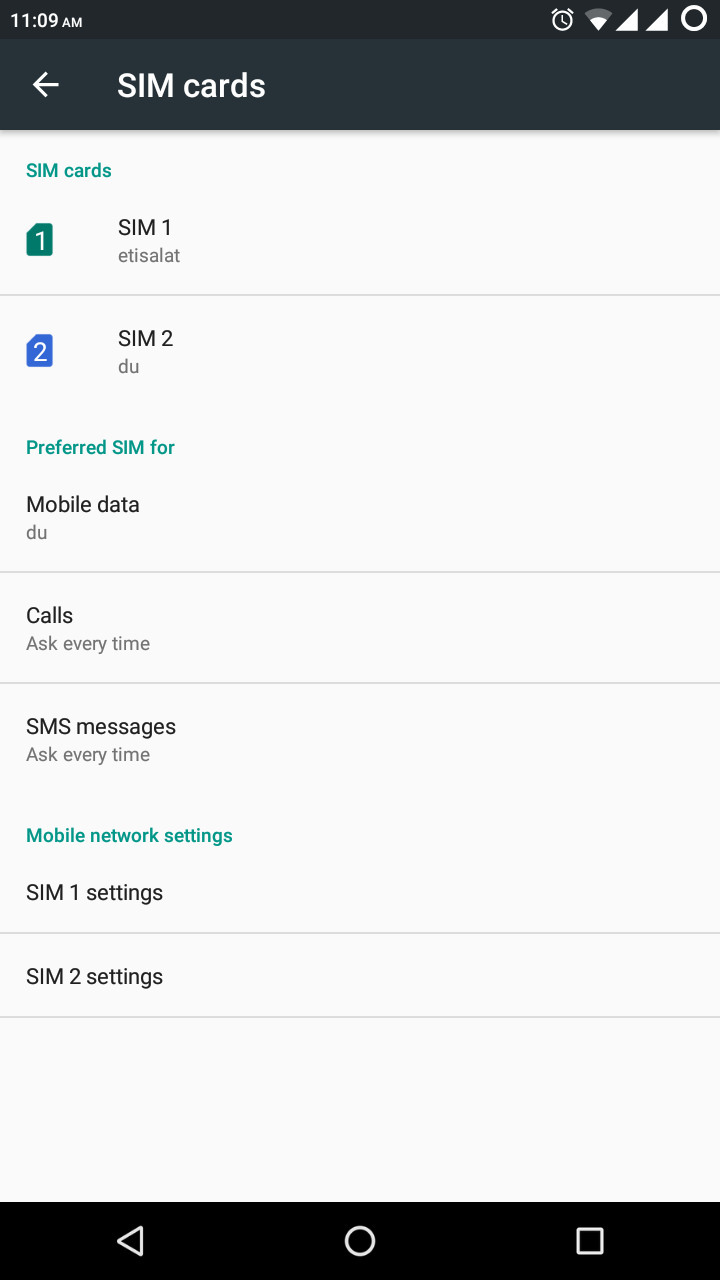 Steps 4. Click on the Sending message option or call option to select the sim
Step 5. In the Popup 3 options will be available, always use SIM 1, Always use SIM 2 and Ask every time,

Set your preference accordingly, if choose 3rd option, each time when you send message or make a call, it will ask you which SIM card to be used. Do the same steps for Call settings also.
Hi, If this article helped you, please support me by liking the Facebook page. Its my pleasure to share more updates with you via Facebook.
Also check How to Setup Wifi Hotspot and Tethering in your Android Smartphone?